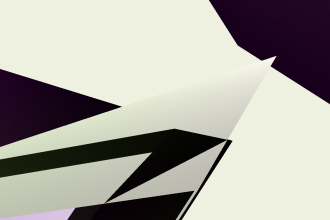 …in CounterStrike.
In keeping with the discourse of labour, value and space Keza MacDonald asks why fanboys are such jerks, especially on the internet, and Christian Donlan speculates on the sweet, sweet masochism of survival games in the age of late capitalism.
Appreciation over Time
Over at the A.V. Club, Samantha Nelson basks in the beautiful solitude of World of Warcraft's abandoned cities.
At Higher Level Gamer, Jason Coley proposes a framework for "persistent time" in videogames.
For the Love of the Game
Philippa War talks to former Swedish Pirate Party member Jonathan Rieder…