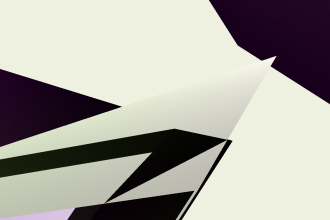 …Sholars explores the diverging strategies of design between timeless Nintendo and current-cool Sega.
Three Years of Writing About Destiny | Kotaku Kirk Hamilton reminisces about three years of Destiny, including snippets and comments about articles, reviews, and how many of these articles were reflected in the developer and community movements at the time.
How the World's Oldest 3D MMO Keeps Cheating Death | Waypoint Samuel Axom returns to a revived version of an old experience, Meridian 59, and finds its modernized revival fundamentally different.
It's a more modern design, and it may sound like a small
…