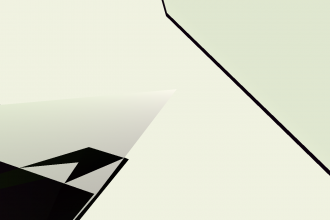 …date sci-fi genre trope and its use in Mass Effect 2.
Troy Goodfellow takes a gander at some of the literary adaptations video games have tried.
James Madigan over at Gamasutra gives the most thorough and scientific reasoning why it's best to stick to your friend's list.
The boys over at the Experience Points podcast discuss the use of examining the history of video game design as lessons for the future.
G. Christopher William over at Popmatters says, "Sorry Dante, but your princess is in another castle."
Nick from Before Game Design examines Battlefield: Bad…