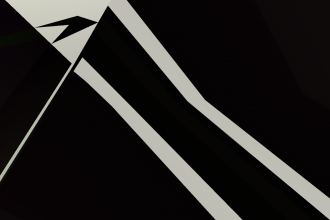 …Pokemon Go | ZAM Robert Rath considers the possible social futures of Pokémon Go.
Pokémon Go Is Bringing New Yorkers Together | Kotaku Cecilia D'Anastasio highlights a short video documentary about the Pokémon Go phenomenon which praises it for creating a sense of commonality between people, while also showing the darker side of fantaticism.
Jocks without Borders | Real Life Mag A compelling essay about the imaginaries of sport and e-sport. Side note: the illustration at the top of this article is rad as hell and I want it on a shirt.
"There is a deep-rooted tendency…