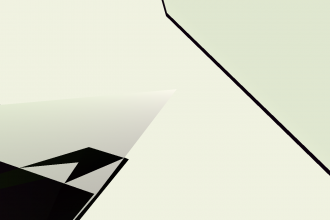 …the ending states of XCom: Enemy Unknown and Pacific Rim.
The Indie Gamer Chick talks about epilepsy and gaming. She asks that you do not user her editorial as a baseline for your own ability to play a game.
And finally, Rob Gallagher at The New Inquiry thinks that video game's devaluation of life may be a good thing overall.
Closing Notes
We have a new Blogs of the Round Table topic up and running through the end of September. Don't forget to submit your suggestions for TWIVGB through email or twitter. I have no idea who will be here…