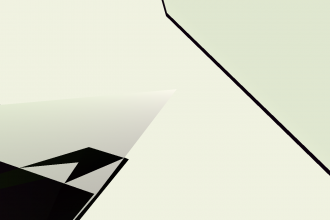 …be repaired.
The man who made 'the worst video game in history' | BBC News The rather sad story of how the Atari ET game was made and what happened next for its creator.
"I'm not sure exactly what I was full of but whatever it was, I was overflowing with it."
Solving XCOM's Snowball Problem | Tom Francis Tom Francis gives some suggestions on small changes that could make XCOM more fun while remaining true to the fiction.
Final word
As always, I want to remind you that we are community-supported, and that you…