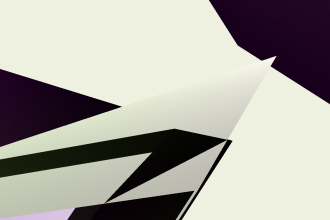 …Now I Have To Keep A Sexy Picture Of Yoshi On My Phone | Kotaku God bless Cecilia D'Anastasio and the whole damn Kotaku team for living their weird-ass truth.
"every time I unlock my phone, I and everybody else in my vicinity have been confronted with a pornographic image of Nintendo's Yoshi, wearing a thong bikini, under the words "hell yeah I'm a slut.""
Subscribe
Critical Distance is community-supported. Our readers support us from as little as one dollar a month. Would you consider joining them?
Learn more
Contribute
Have you read, seen, heard or otherwise experienced something
…