Do you have an idea for a piece of game criticism you're having trouble putting into words?
Have you read a great piece of criticism recently that you want to respond to?
Or is there just something that bugs you about games that you've noticed a few too many times for it to be a coincidence?
Taking a page from the book of the recently-passed art and cultural critic John Berger, the Visual Essay Jam encourages new approaches in the field of games criticism by restricting participants to express their perspective only through images and brief captions. Game Jams typically offer game creators opportunities to mix up their working process, make new connections, and produce experimental work. Creating a similar environment for games criticism work, we also hope to foster new ideas and unexpected combinations.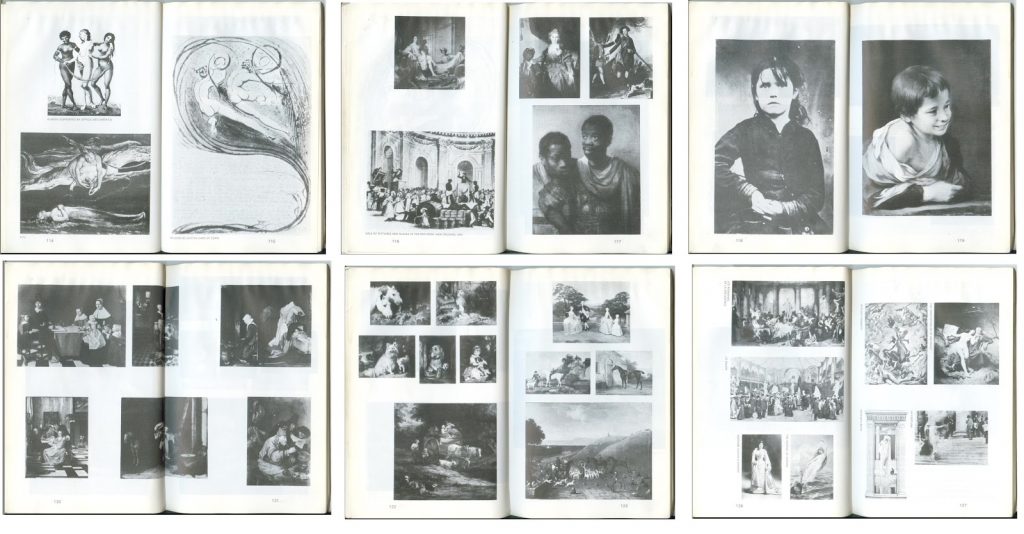 People of all experience levels and backgrounds are welcome, from seasoned critics, to amateur developers, or passionate fans. The primary goal of this jam is to make thinking about and participating in games criticism more accessible, unintimidating, and collaborative!

The online iteration of the Visual Essay Jam will take place from February 10th to 13th, and you can find its itch.io page here. (https://itch.io/jam/visual-essay-jam) Examples of visual essays, as well as tools and tips for creating your essay can also be found there. If you have any questions, or would like to gather a group together in person to do a visual essay jam, either on the weekend of the online jam or anytime afterwards, let me know on Twitter (@netgal_emi). Thanks for your interest, and I hope to go image-hunting with you soon!