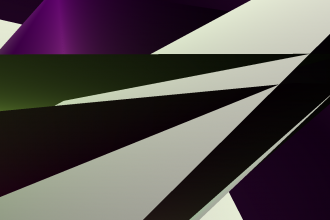 …paid reviews, "to let you know what you get for your hard-earned cash," in his words.
Making Sense
For The Atlantic, Ian Bogost references the stoic chaos of Flappy Bird as evidence of games as grotesqueries at which we flail in existential pursuit of order and beauty. Having reveled in the deaths of billions in Plague Inc., Nick Dinicola reflected on how terrifying the nature of puzzles can be, for the delight of intellectual stimulation and sense of overcoming a challenge so easily masks the horror of one's actions.
Alex Duncan discussed metafiction and The Stanley Parable….