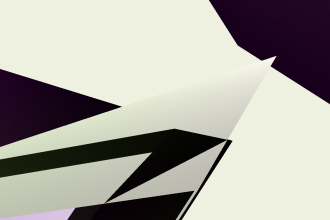 …together this month too! For instance, Philip Kollar and Danielle Riendeau of Polygon venture into Let's Play territory with Bloodborne. In Part 1 of this LP series, Kollar and Riendeau create the avatar Pickle Hedgehog and discuss various stats for the character as they do so.
On Four Play Show, Matt Albrecht sits down to play the as-yet-unreleased Extreme Exorcism with the game's two developers.
Elsewhere, on Steam Friends, Soha Kareem and Kelsey play and take in the beauty of Raetikon. It's enjoyable to hear just how responsive they are to the game's aesthetic.
…