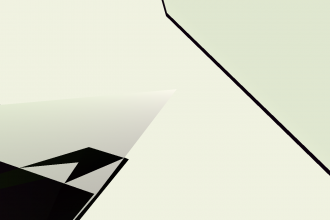 specifically because it plays with shooter conventions to tell a personal story.
Similarly, Errant Signal's video essay on the game discusses how The Line can only deliver its messages through the most conventional mechanics, and how it plays off the player's expectation.
On the topic of whether or not The Line is 'won' by not playing it, Jim Ralph decides to call The Line's bluff by not playing it, and finds this a particularly interesting way of engaging with a game.
One interesting aspect about The Line is how the characters evolve over the entire course of the game. At…