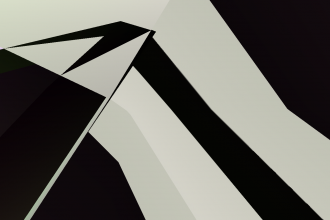 …to market marred what could've been a successful launch.
Except according to EA leadership, the launch was successful, and don't tell them otherwise. Like Kane, they're sitting in their opera box, doggedly clapping to drown out the lukewarm applause.
A Flap in a Pan
The Flappy Bird debacle continues, drawing a wealth of incisive responses from around the web.
Developer and educator Robert Yang notes the racist undertones to the internet's reception of Flappy Bird and its Southeast Asian developer. Elsewhere, Mattie Brice criticizes the game's negative backlash as necessarily holding up a capitalist status…