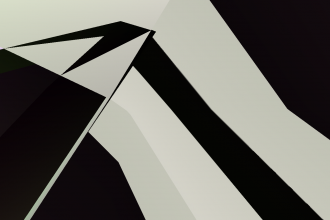 …nothing. Check these two articles out.
'Modern Warfare,' The Highway of Death, and Call of Duty's Exploitation of the Past – VICE Matthew Gault puts Modern Warfare's revisionist jingoism on blast.
Call of Duty: Modern Warfare (PS4) – Review 'Em All Matt Paprocki reviews a completely apolitical piece of entertainment media.
"As if angels or Jesus returning to Earth, US/British troops crash in through a skylight, backlit as they kill. Restraint is not letting a character shout, "Christian values, bitch!" while they stab/shoot the faceless villains, even if such a line is implied. There's
…