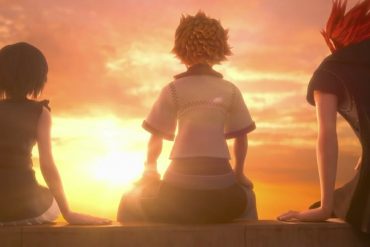 …of the Ace Combat series, as well as its uncomfortable imperialist antecedents.
Shutter Stroll, Time, and Quarantine | Vista Magazine – Medium Taylor Hidalgo finds meaning in the silence, in-game, in our present moment.
GROTESQUE WEALTH – DEEP HELL Bryn Gelbart considers how Sekiro articulates ideas about health, wealth, and the ethics of immortality.
The Reckless Gender Politics of Call of Duty: Warzone | Unwinnable Porter Simmons looks at the crass, manly thrill of the Gulag and wonders if we might aim just a bit higher.
"In a year filled with pandemics, recessions, price wars, wildfires, riots, protests, impeachments…