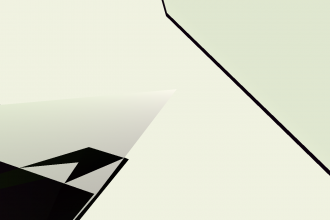 …both made what you could call "critical Let's Play" videos for an event in Chicago ran by Jake Elliott. Yang's is on the first room of Half Life and Ryerson's is about the CliffyB sleeper hit Bioshock Infinite.
Bioshock Againfinite
If you're not totally burned out on anything and everything Bioshocky, Nicole Marie comments on Infinite, but with a particular focus on the critical discussion around Elizabeth as one of the best female characters of all time. Nick Dinicola also has things to say about the game, reading Booker DeWitt's character arc as a failed one.
Issues…