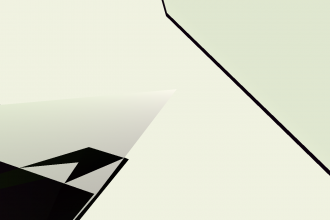 …2: Dog Days the anti-shooter long before Spec Ops: The Line.
Ceasar Bautista takes Susan Feagin's The Pleasures of Tragedy and applies it to Far Cry 2.
Alex Duncan of The Animist blog look at what The Unfinished Swan as to say about creation and self-creation.
Matt Sakey at Tap Repeatedly puts his Roman History degree to use and explores why Total War: Rome II fails to allow the player to be Roman.
Liz Ryerson counters the indie game scene's trusisms regarding Michael Brough's Corrypt.
And finally, like last year, we end this section on…