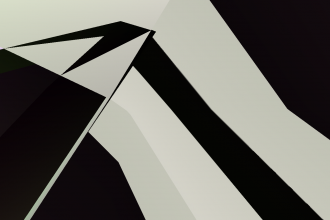 …online needs and how they excludes massive numbers of people in rural America and abroad.
Specific Games and the People Who Think Very Hard About Them
Austin Walker writes about the various loves he has for State of Decay.
Jason Rice reflects on the mechanics of the second installment of Kentucky Route Zero.
Kaitlin Tremblay writes on Bioshock 2, Borderlands 2, and Baldur's Gate to try to get at the heart of abject subjectivity in games.
Jorge Albor works out why the decision making in Quandary hits in a particularly hard manner.
I wrote…