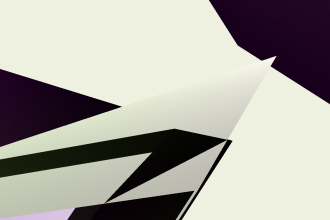 …worthwhile" , a question Erik Kain refutes.
Dan Olson's video "The Stanley Parable, Dark Souls, and Intended Play" explores Dark Souls' capacity to anticipate confrontational player "misbehaviour", and how its permittance of divergent approaches acts an an essential part of the text.
For the Problem Machine, "the simple extraordinary elegance of the estus flask is often overlooked.", and the "beloved balance of the game rests" on this healing mechanic.
The interplay between Dark Souls' systems often makes them difficult to analyse in isolation. Joseph Anderson's extensive series covers Dark Souls in its entirety, with special attention to…