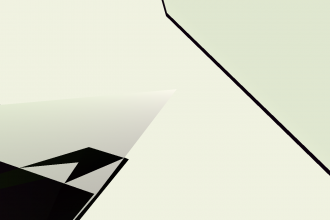 …it to the original game.
Stephen Beirne joins us this month with another Two-Minute Game Crit. In this episode, Beirne looks at Metro: Last Light and considers how the first levels of games set up a narrative design for the game.
Elsewhere, Heather Alexandra analyzes the complexity of authorial intent in The Beginner's Guide and its seeming antagonism toward such in-depth analysis.
Over at History Respawned, Dr. Jeffrey Wasserstrom, an expert on The Boxer Rebellion, discusses the history of the Chinese Boxers in relation to their depiction in Bioshock Infinite….