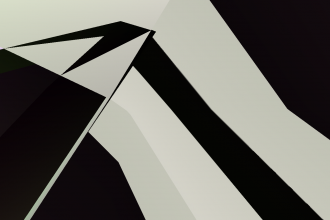 …something inhumane? Let's be real, I think many of us would have trouble abstaining from looking at the numbers if we could actually see them in real life judging by how important useless statistics like how many friends we have on Facebook are to us.
SCIENCE! …OF TETRIS!
I have to be honest with you: Tetris is the game I've been playing the most lately, so imagine my delight when I reached the end of this terrible desert devoid of Tetris blogging into a veritable wealth of internet-words on the subject.
First up, writing for BBC…