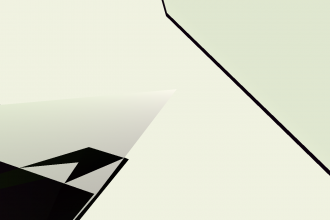 …Gentlemen, if you find yourself thinking like this you are an asshole, and you are in the middle of a tantrum.
EPISODE 6: RUN AWAY! RUN AWAAAAY!
Great. Who drove the Mako right into a Thresher Maw nest?
Known Rampant Coyote associate Lars Doucet was spotted writing this guest post with a thoughtful look at the mechanic of escaping battles. Just like we're doing, right now. Reverse, reverse!
Elsewhere, C-Sec lieutenant Jill Scharr warns Citadel residents of the real Red Menace: Tetris!
By 1988, Tetris was the highest-selling computer game in the U.S., available for purchase on the Commodore 64,…