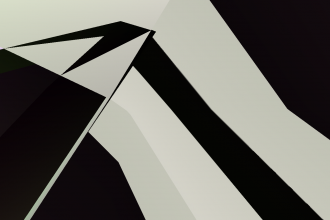 …
It seems that class politics' time has come in games criticism, with labor issues at the forefront of analyses of both the industry and its products this week.
Creators
Working conditions and practices have been a major topic of discussion, with a particular focus on crunch and overwork.
Don Daglow: "I'm calling bullshit on core, mid-core and casual" | GamesIndustry.biz GamesIndustry.biz reports on a games industry veteran's remarks about gaming's class divide.
My Game (In One Long Sentence) | The Ludosphere Altug Isigan provides a useful guide to describing a game in a single sentence.
…