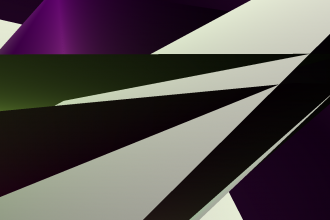 …control there, too?"
What do you remember?
Looking at the darkness in American and European history, these pieces examine games in conversation with traumatic cultural memories.
History Respawned: Call of Duty: Black Ops 1 and 2 – YouTube (video, captions) Bob Whitaker discusses the history of American secret services with two experts.
Inside Recapitulates the Horrors of the Holocaust | The Hub City Review Matthew J. Theriault praises the effective use of intertextual references to Schindler's List in this game from the creators of Limbo.
"Inside is nothing short of the Schindler's List of video games. It…